Bentley Bentayga Hybrid has arrived at Bentley Birmingham
Embracing forward-thinking technology to enhance modern living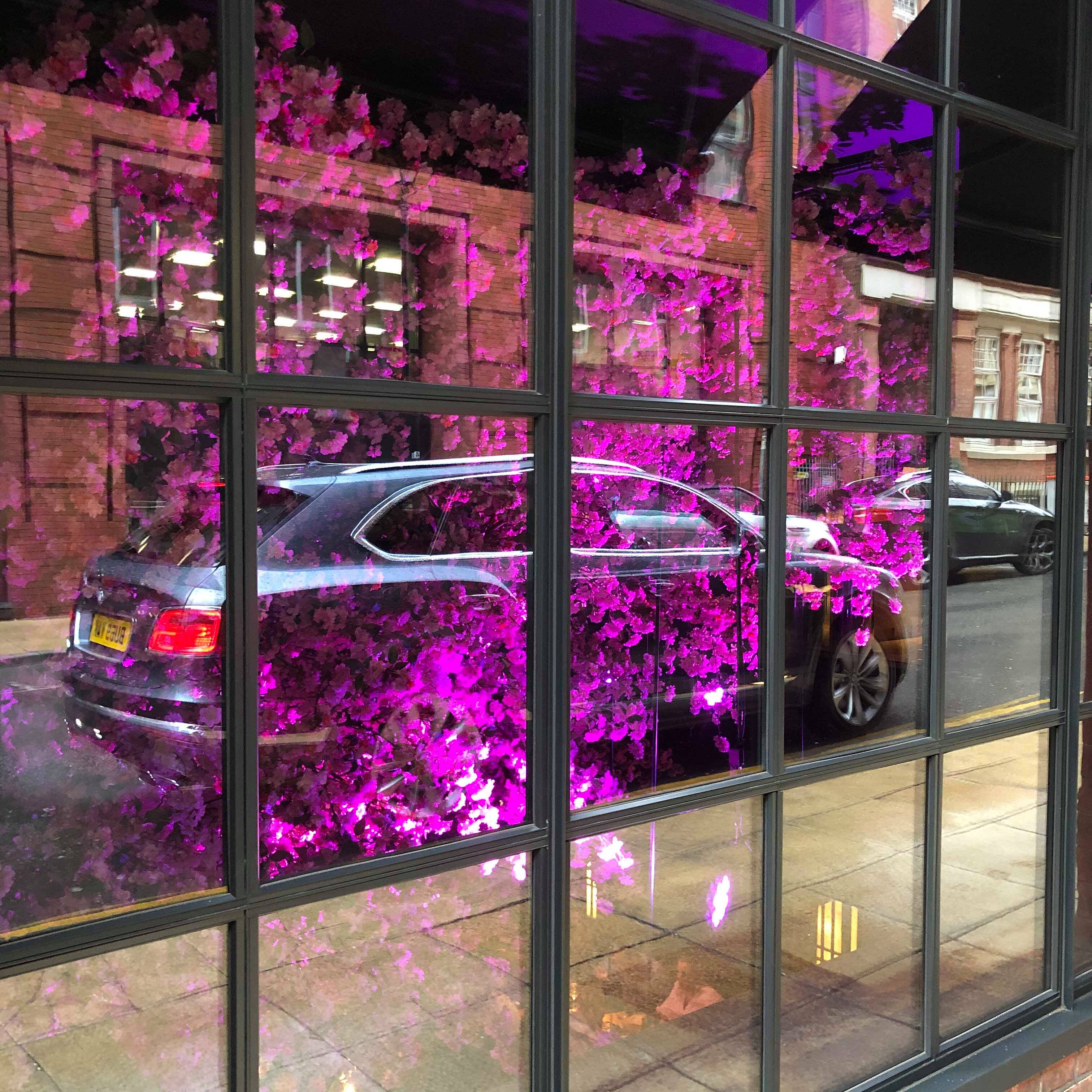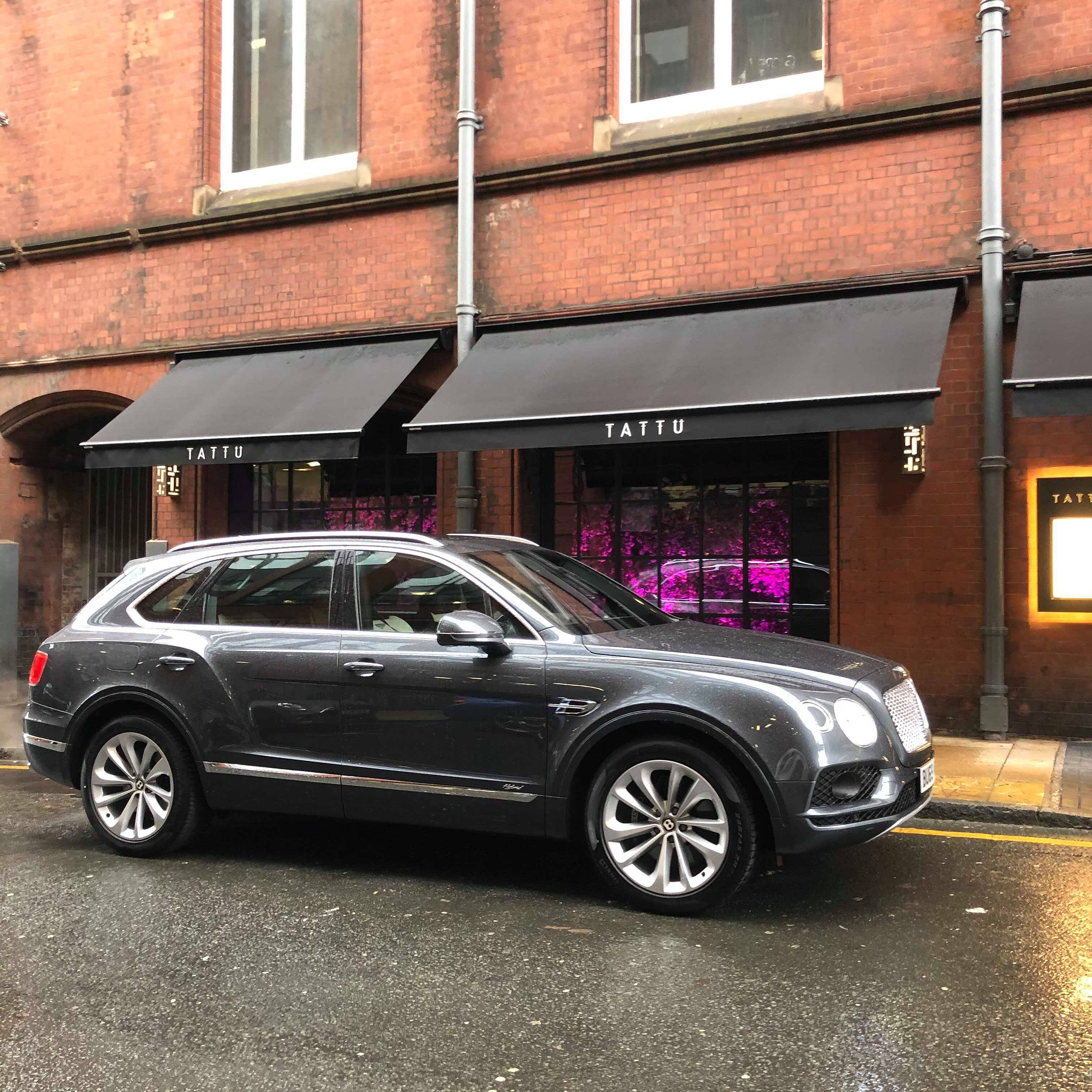 ---
At Bentley Birmingham we are extremely excited to be able to provide you with the oportunity to experience the
All new Bentley Bentayga Hybrid
To book your test drive today contact Bentley Birmingham on :0121 306 4000
---
STRIKING PRESENCE

​​Engeneered and designed at the Bentley factory in Crewe the Bentayga Hybrid has Bentley DNA which is immediately visible in its sleek lines, B-shaped wing vents and distinctive headlamp cluster. Recognisable as a member of the Bentayga family, with the flowing curves and seamless surfaces of its advanced aluminium exterior balancing sportiness with SUV presence.​

BENTLEY PERFORMANCE

With its class-leading V6 petrol engine contains a twin-scroll turbocharger that enables rapid response and high efficiency that works seamlessly with the electric motor to provide an impressive 700 Nm of combined torque. Bentayga Hybrid does 0 to 60 mph in 5.2 seconds (0 to 100 km/h in 5.5 seconds) and on to a top speed of 158 mph (254 km/h), making this remarkable SUV as exhilarating as it is serene.​​
To Experience the phenomenal all new All new Bentley Bentayga Hybrid

Get in touch with Bentley Birmingham on : 0121 306 4000
---

For a closer up of the Bentley Bentayga Hybrid please watch our video presentation.


Gallery