Bentley Birmingham attended Salon Privé 2019
Bentley Birmingham attended Salon Privé 2019
A Concours d'Elégance in the truest sense, Salon Privé is the most luxurious of garden parties set against the backdrop of 'Britain's Greatest Palace', Blenheim Palace. Presenting the finest collection of supercars, hypercars and classic cars, along with a luxury retail village and exquisite cuisine, it is a truly unique experience.
---
THURSDAY 3rd September
Concours d'Elégance
The opening day of Salon Privé is dedicated to the world-renowned Concours d'Elégance, which attracts the rarest and most significant classic cars and motorbikes from motoring history.​
FRIDAY 4TH September
Salon Privé Ladies' Day by Boodles
Boodles Ladies' Day at Salon Privé has become a firm fixture on the social calendar and whilst every day at Salon Privé is a stylish affair, fashion is definitely at the forefront of Ladies' Day which is particularly glamorous and colourful.
SATURDAY 5th September
Salon Privé Bentley Masters by Pirelli & Lockton Private Clients
Launched in 2017, Masters is an opportunity to celebrate a particular marque, coachbuilder, or more broadly, multiple marques from country of automotive excellence such as Italy, UK and Germany. Having celebrated both Ferrari and Porsche's 70th anniversaries in 2017 & 2018 respectively, it is the turn of one of our most famous luxury automotive marques, Bentley Motors, who, in 2019, celebrate their 100th anniversary.
SUNDAY 6TH SEPTEMBER
Salon Privé Classic & Supercar featuring the Lockton Club Trophy
Salon Privé Classic & Supercar opens on Sunday 6th September with a spectacular, fun-packed day for the whole family.
---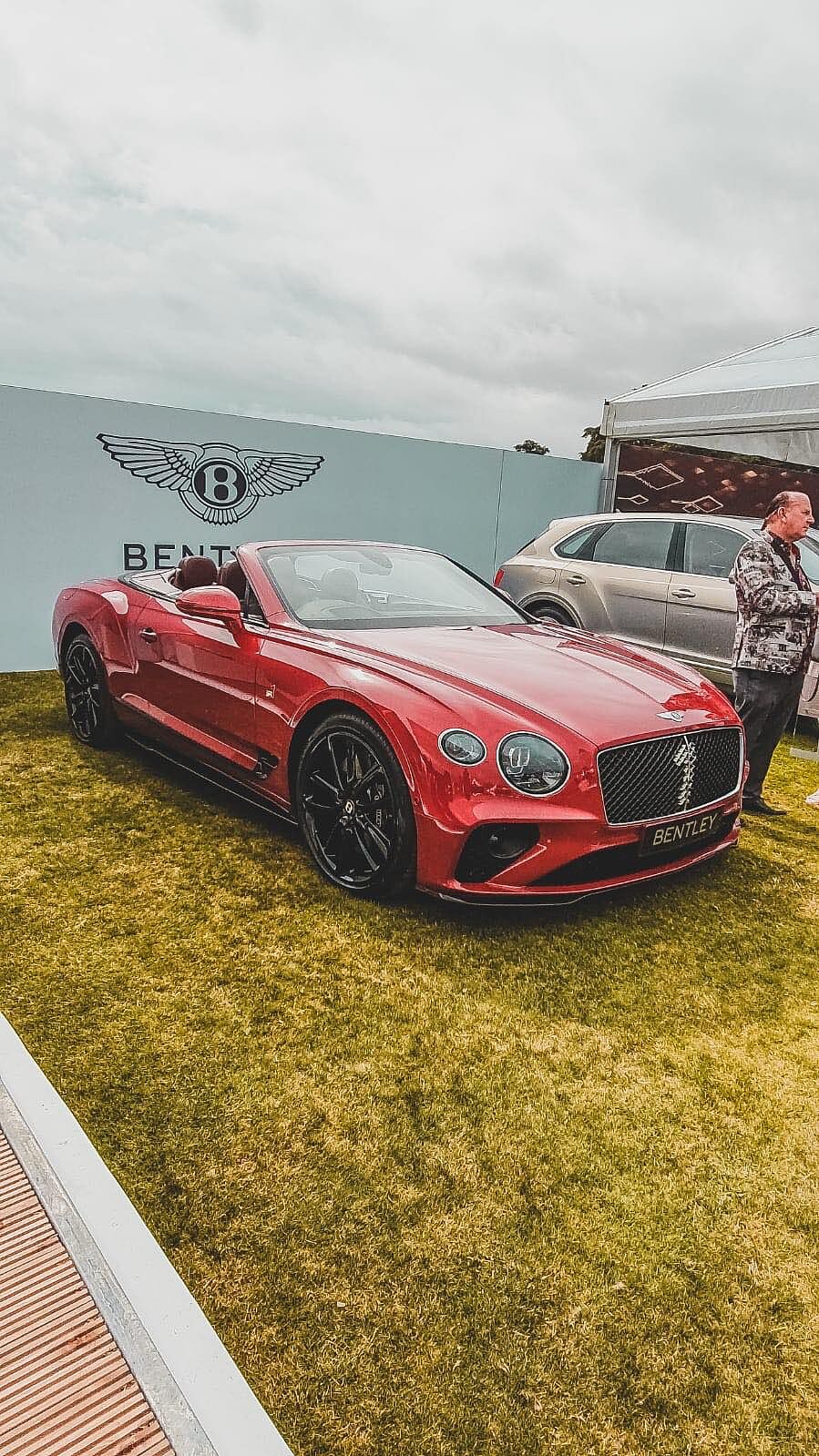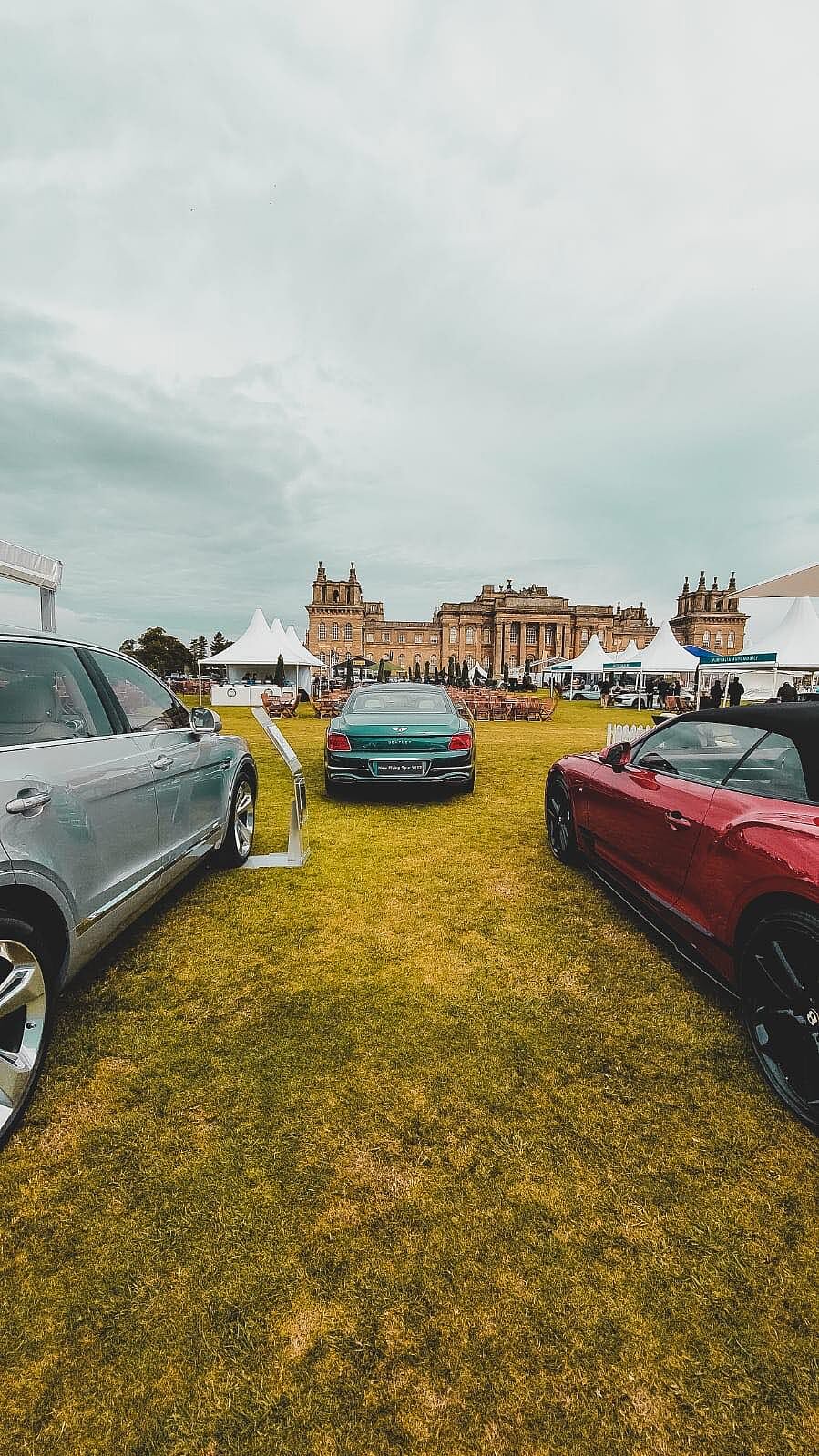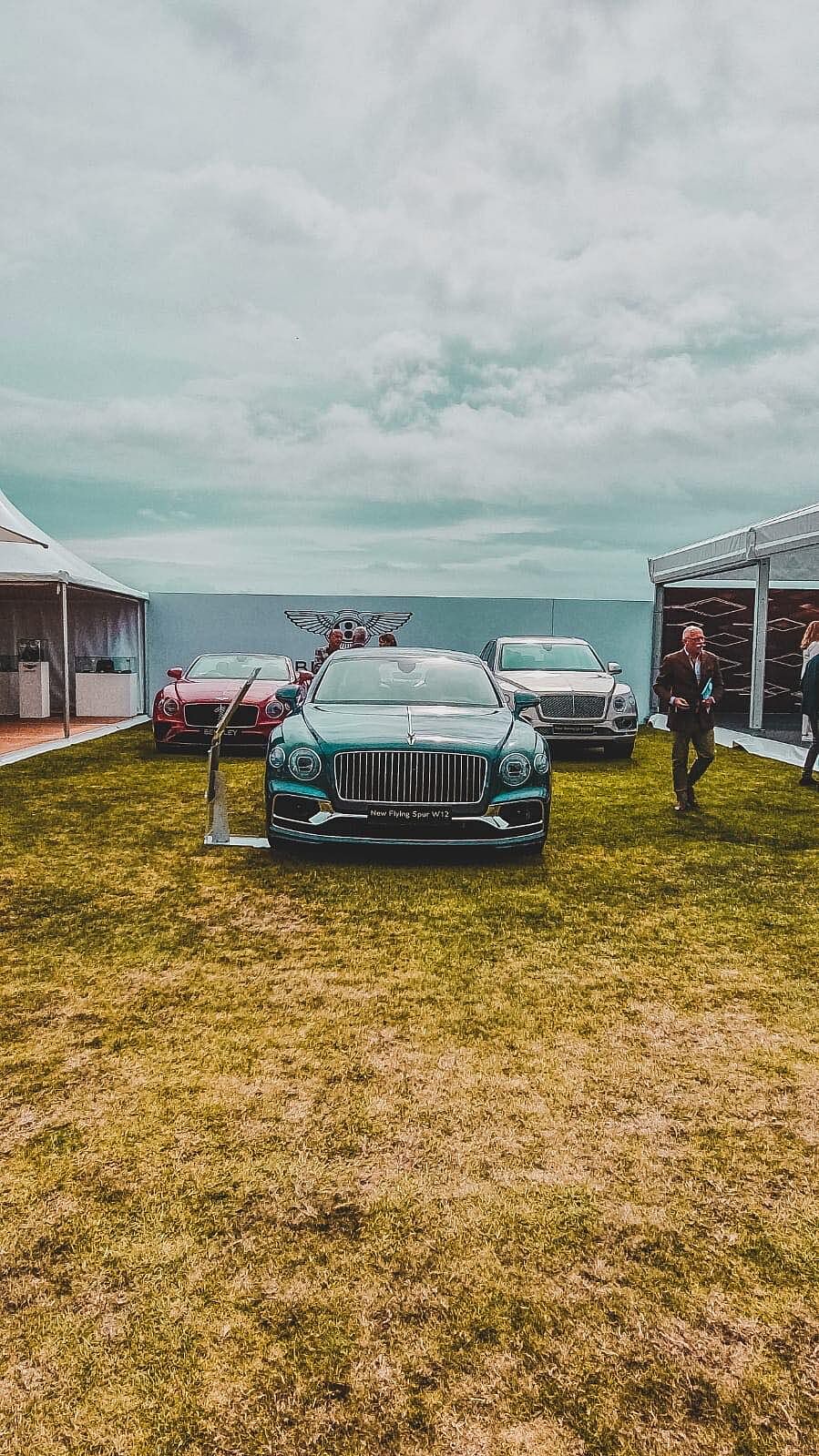 ​Bentley Birmingham enjoyed four extraordinary days at Salon Privé​ 2019.
Bentley's 100th year celebration was amplified with the display of the incredible EXP 100 GT. With all its beauty and grace it stole the show.
The stand was gleaming with the All new Flying Spur, The Bentayga Hybrid, Bentley's special edition The Number 1 and the new Continental GT V8.

The Sunday at Salon Privé​ was the perfect picturesque moment, where we saw the grounds of Blenheim Palace​ with 1,321​ Bentley, from the modern models all through the times.
There was also a very special announcement made that was the part of the continued celebration of our Centenary​. Bentley announced that they will be taking one the most iconic cars from Bentley's history – Sir Tim Birkin's 1929 supercharged 4½-litre "Blower" ​and building 12 matching cars – one for every race the original Team Blowers entered.​
Thank you to all our guests that attended and to Salon Privé​ for organising the motoring event of the year.


Please press play for our video presentation of Salon Prive 2019
Gallery