Bentley Birmingham's golf day at The Belfry
Bentley Birmingham's golf day at The Belfry
​



---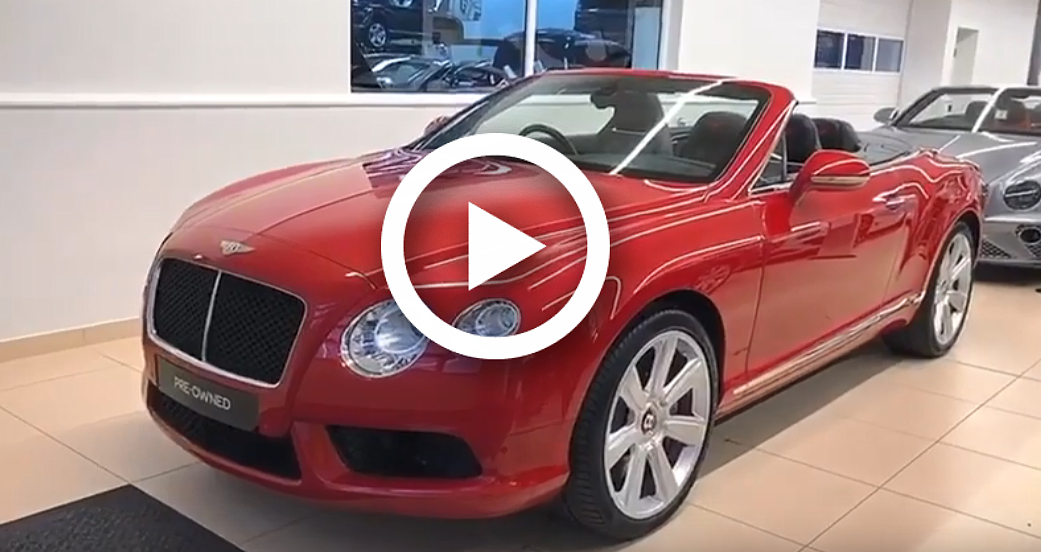 ---


The Belfry
The Belfry is synonymous with golf and has hosted more Ryder Cup tournaments than any other venue in the world. You'll find three award-winning golf courses which have provoked some of the most dramatic moments in the history of the sport. Our guests enjoyed their round of gold on the The Brabazon, which forms a world-famous stage on which some of golf's most exhilarating dramas have played out. Its meticulous design involves tight fairways, perilous bunkers, lakes and fast undulating greens that have challenged some of golf's greatest players.​



---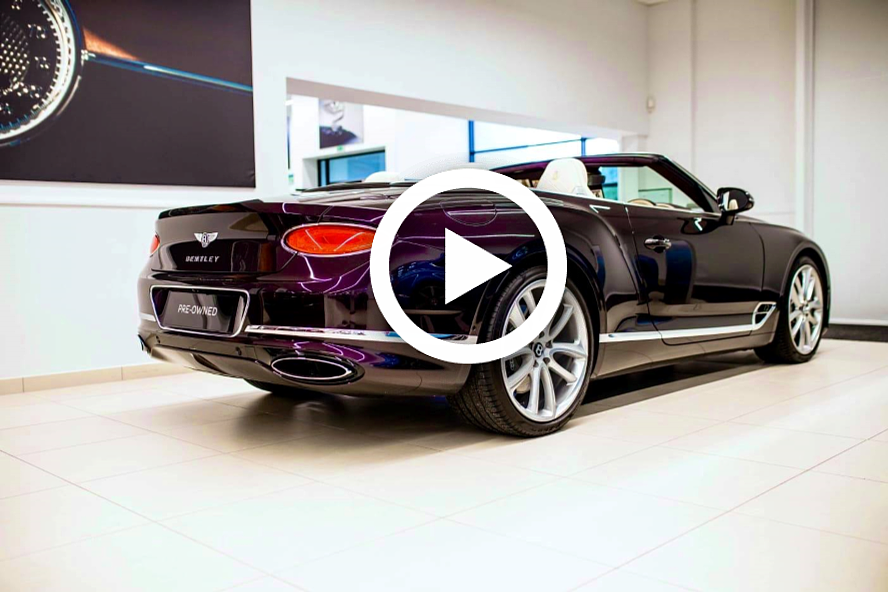 ---
The day consisted of our guests enjoying a breakfast roll and delicious coffee at the same time being introduced to their 4 ball team members.
Whilst the first team started their round of golf, their opponents managed to squeeze in some practice on the shooting range before it was their time to enjoy the majestic fairways and carpet-smooth greens of The Brabazon.
The day ended with a BBQ lunch and the announcement the prize winners. One of the prize included an over night stay at the Eden Hotel Collection.
Thank you to all our guests that participated in our golf day.
Gallery