When Bentley Birmingham attended Westley Richards and Orvis event
When Bentley Birmingham attended Westley Richards and Orvis event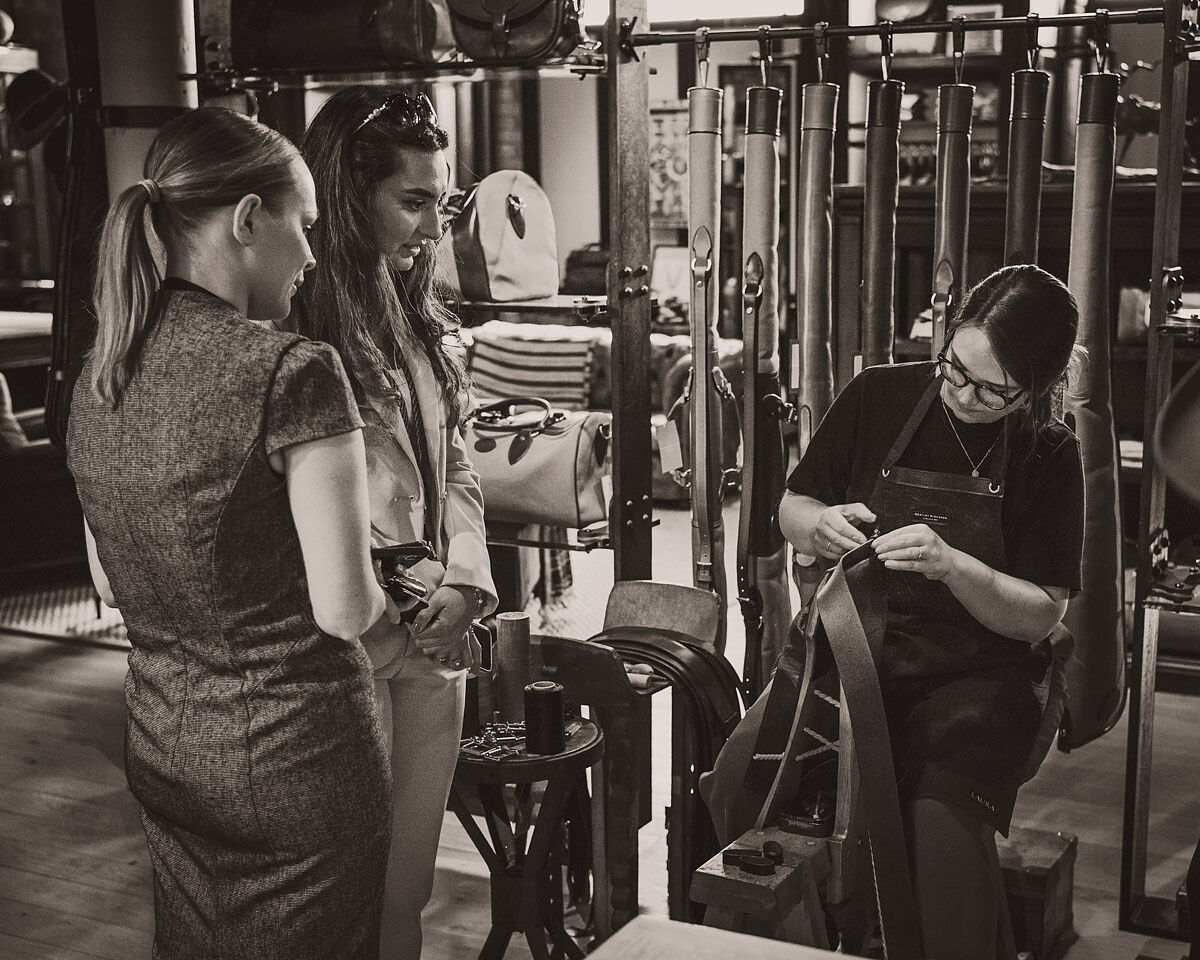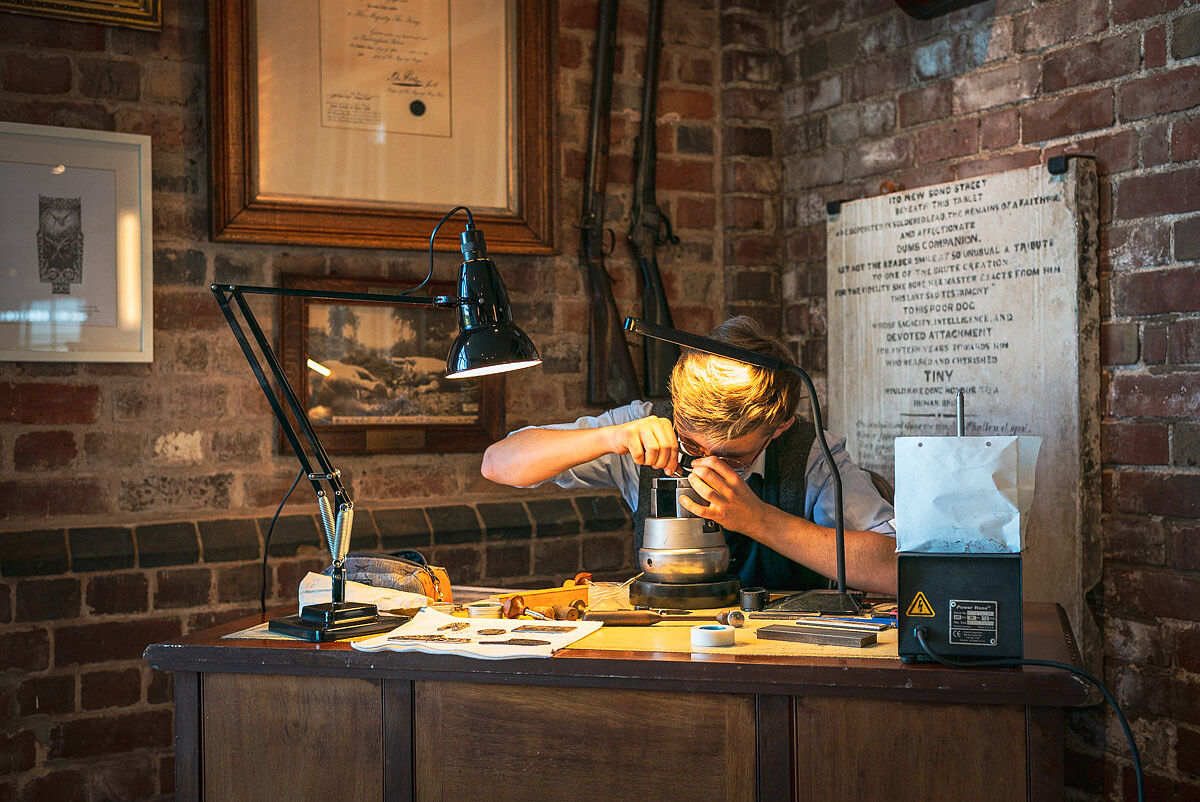 ---
Thank you to Westley Richards for inviting Bentley Birmingham to join their joint event with Orvis.
We had a wonderful time, with guests getting involved in fly fishing lessons, factory tours and a general walk around the store that had on displayed fine leather goods.
Bentley Birmingham was so pleased to part the great event, that consisted of a partnership of two incredible brands. Westley Richards who have been gun makers in the heart of Birmingham since 1812.
Along with Orvis that have been around for over 163 years.With a rich history that includes one of the oldest manufacturers of fly fishing rods and reels in the world.
Followed with Bentley Motors themselves celebrating 100 years of rich history that involves extraordinary craftsmanship and luxury vehicles.
Please press play for our video presentation of Salon Prive 2019