The Future is here, Experience it for yourself.
At Bentley Birmingham we are extremely excited to be able to provide you with the chance to experience the
All new Bentley Continental GT and GT Convertible
To book your test drive today contact Bentley Birmingham on : 0121 448 8016
---
The Future is here.
​​The new Bentley Continental GT represents the future of grand touring. With its sleek lines carving a sharp new path through the air, it marks the beginning of a new era: one of unrivalled power, exquisite craftsmanship and cutting-edge automotive technology.
The possibilities are endless.​
The open road beckons – and whether you choose the coupé or the convertible, the new Continental GT will take you there in unprecedented style. This is a car built for the journeys that memories are made of. Whether it's a chalet high in the mountains or a secluded private beach, you will always arrive calm and relaxed, ready to enjoy whatever lies ahead.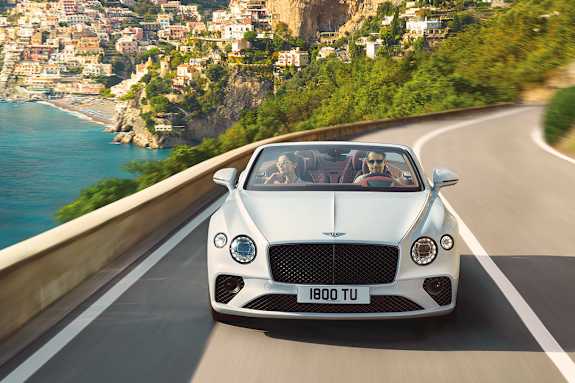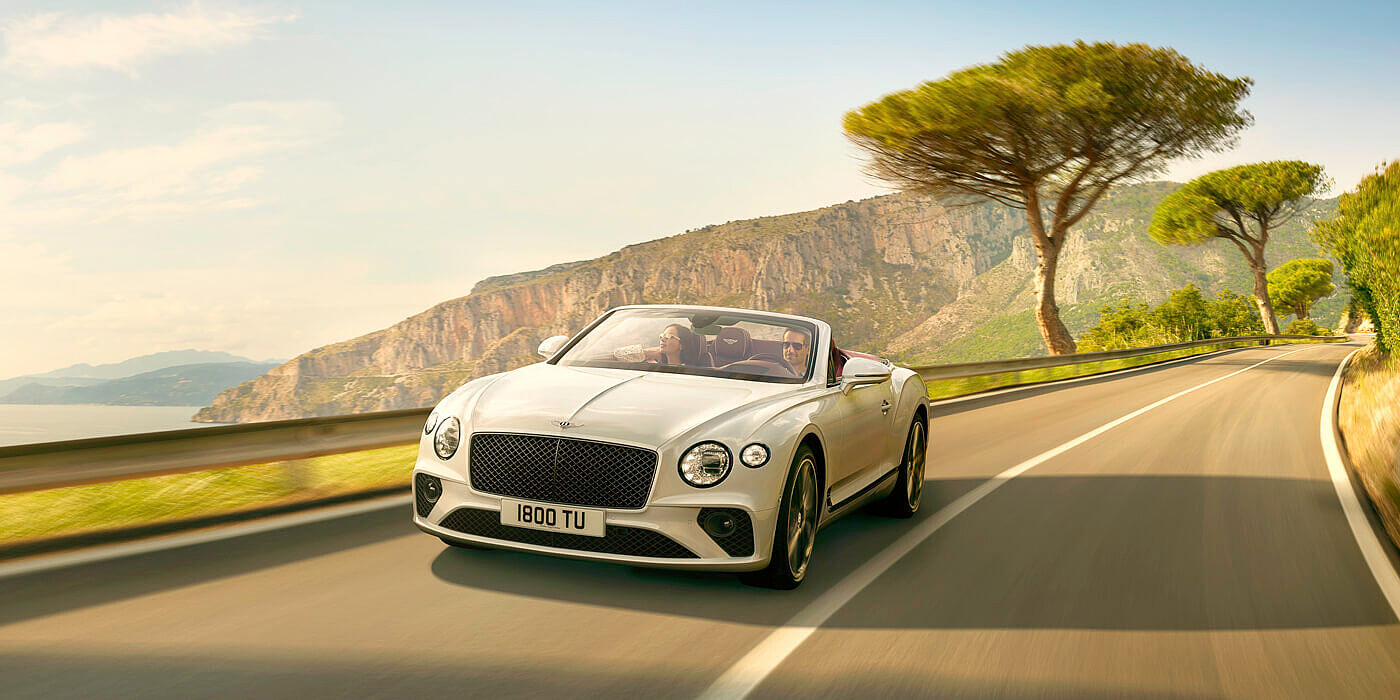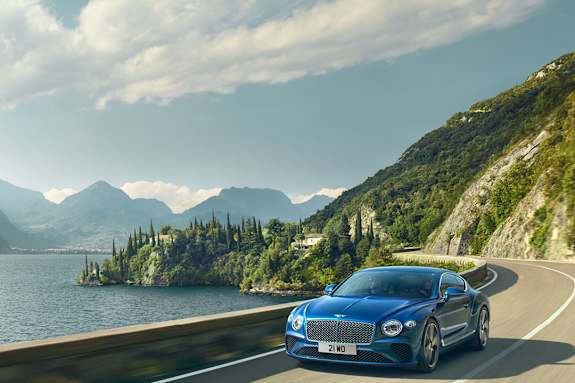 Revolutionise your driving experience.
There is only one way to discover the extraordinary craftsmanship and the effortlessness, exhilarating drive of the Bentley Continental GT and GT Convertible; and that is to get behind the wheel.
Designed to perform.
Built exclusively at Bentley Motors in Crewe, England, the 6.0 litre, W12 engine in the new Continental GT embodies the next generation of Bentley drivetrain innovation. With a maximum power output of 626 bhp (635 PS) and torque of 664 lb ft (900 Nm), the coupé will surge from 0 to 60 mph in 3.6 seconds (0 to 100 km/h in 3.7 seconds) – and on to a top speed of 207 mph (333 km/h).
The convertible, powered by the same W12 engine, will reach 60 mph in 3.7 seconds (0 to 100 km/h in 3.8 seconds), with a top speed of 207 mph (333 km/h).
Gallery